---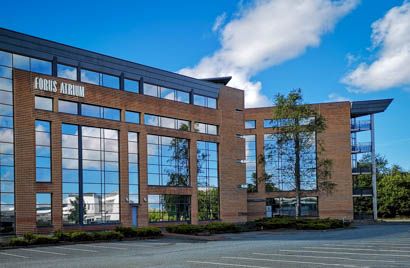 WELL ID is a Norwegian based Well Logging Company which provides Services to the Oil & Gas and Geothermal industries. The company was established in 2015 to fill gaps in the well logging market by utilizing modern electronics and technologies.
The development of the 4D Caliper is moving forward, and the first offshore pilot runs were conducted in 2020. In parallel with the technical development, WELL ID has also developed DrillEnlight; software programs fit to handle large amount of data.
That one of the reasons behind the name of the Company is to measure the Wellbore Inner Diameter?
---
In 2018 WELL ID had the first commercial LWD job offshore, delivering highly accurate acoustic image and drilling dynamic LWD tool. With the use of own DrillEnlight software to analyze the downhole data we deliver high value to the customer. The DrillEnlight contains a visualizer of the downhole data and analyzes that allows the user to investigate the data details.
---
The feedback from customers is that we deliver high quality Services. An example of this is the Global Supplier Award recognition from ConocoPhillips we received for work we did in 2019.
2019-supplier-recognition-award-program
---
WELL ID is a believer in cooperation and collaboration for and is developing its technologies together with industry leaders.
The development of the 4D Caliper has received support from ConocoPhillips, Equinor, Innovation Norway, Regionalt forskningsfond Vestlandet, VRI and The Norwegian Research Council.
---
The WELL ID team is innovative and multi-disciplinary with background and experience from mechanical engineering, electronics engineering, signal processing, petroleum engineering, geology and petrophysics.